Austempered ductile iron is a type of ductile iron that has been modified through heat treatment. It has superior strength and ductility to ductile iron, and creates a stronger casting. Castings made from austempered ductile iron can be made with thinner cross sections, leading some customers to replace their aluminum parts with ADI because of the associated significant weight savings.
We commonly produce several grades of ADI, including:
ASTM A897 Grade 110/70/11
ASTM A897 Grade 150/110/07
ASTM A897 Grade 175/125/04
ASTM A897 Grade 200/155/02
ASTM A897 Grade 230/185/01
We also pour Carbidic ADI (CADI) which has been used successfully in some wear applications.
Read: This austempered ductile iron case study explains how austempered ductile iron was used to replace steel in a gyratory crusher liner.
You can use austempered ductile iron for: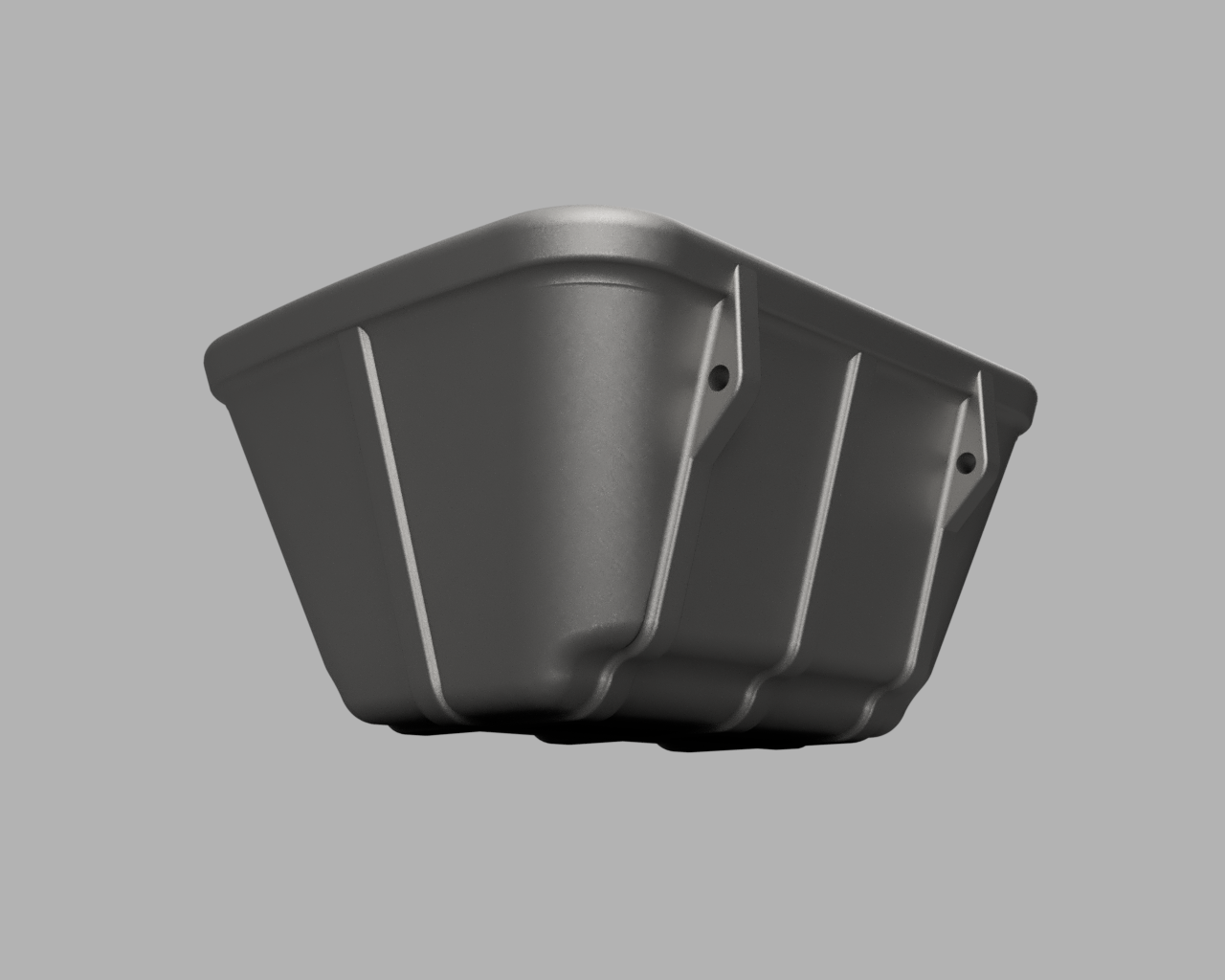 Plow Points
Digger Teeth
Bucket Teeth
Hitches
Control Arms
Ring Gears
Pinion Gears
Gear Housing
Sprokets
CV Joints
Wheel Hubs
Rollers
Drive Shafts
Suspension Housings
Conveyor Links
Annular Tooth Cutter
Gear Segments