on

May 17, 2017

Challenge
A manufacturer reached out to Penticton Foundry to solve a delivery/supply chain issue. Originally, the manufacturer had sourced the OEM part (a mixer/extruder flight) from Europe, resulting in both logistical and cost challenges.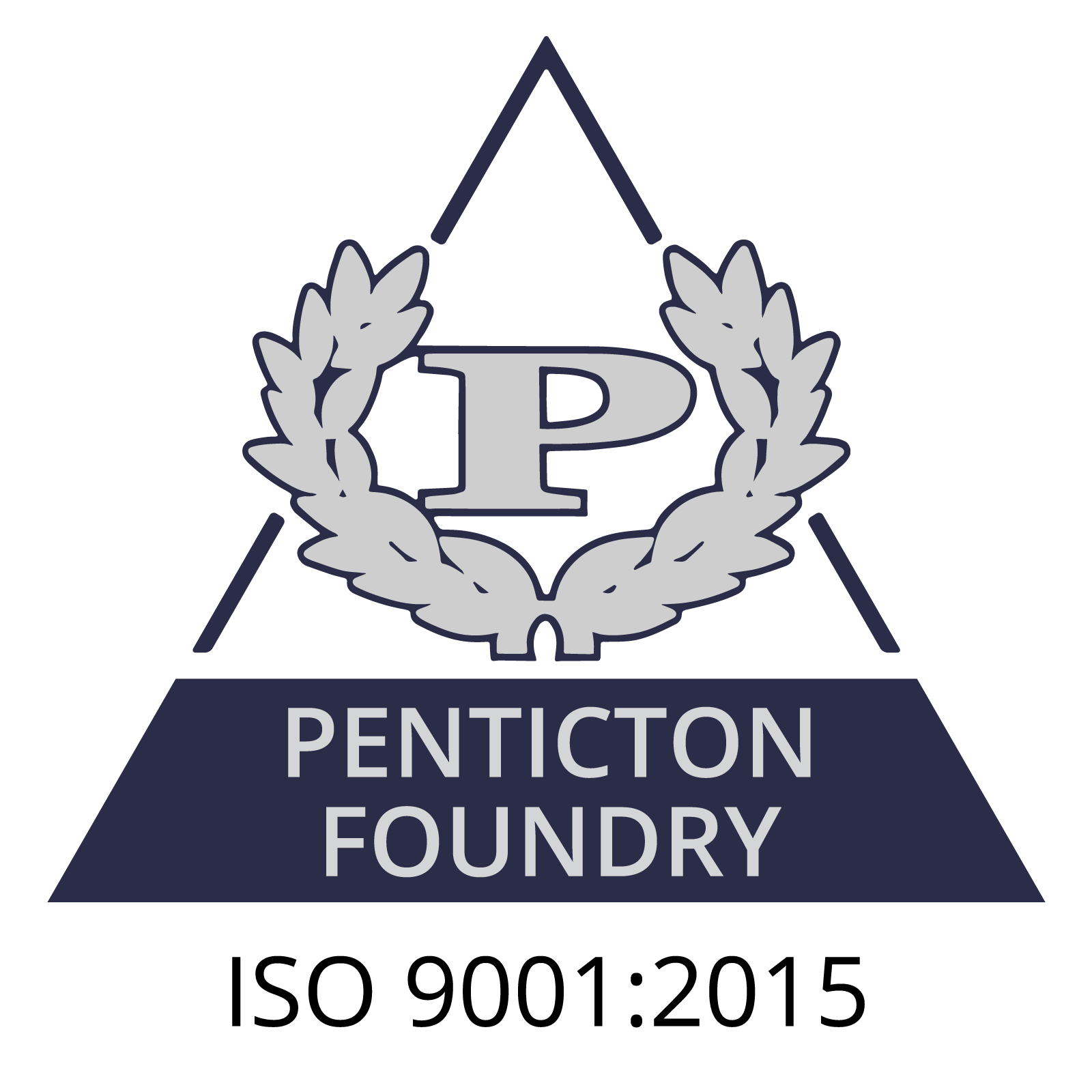 Response
The original part was scanned and the solid model was used to print a 3-D sand mould. The goal was to create a prototype for the manufacturer which would allow them to trial the casting before investing in permanent tooling.
Results
Penticton Foundry's solution resulted in 3 key advantages:
One of the original logistical challenges that the manufacturer faced was that no one wanted to hold inventory. Penticton Foundry's approach solved that problem.
As no tooling was required, the lead time was cut by 75%.
When the manufacturer went in to replace the mixer/extruder at 3 months (usual wear time), the part still looked like new, resulting in significant cost savings.
This success story is one more example of how Penticton Foundry's commitment to innovation can be a difference maker for our customers.
For more examples of Penticton Foundry's innovative approach check out our News Page or download this free case study.
To learn more about high chrome white iron and its success in abrasion resistant applications refer to our Abrasion Resistant Alloys Page.